SuperNova Wig: Hot Show of U Part Wig Human Hair
2020-December-03-Thu 03:52:42:PM AUTHOR:supernova store
As we all know, fashion's wind is the same as seasons: Spring, Summer, Autumn, Winter, then go back and keep running in a loop. Although the winter of 2020 is cooler and longer than usual years since uninvited guest-CORVID-19, the whole earth still suffers partial freeze but economics blood is warmer and warmer under all the human beings' hard work. It's proud that of all the people's working, in the special 2020th, U part wig back into the fashion stage and beauty's range of sight.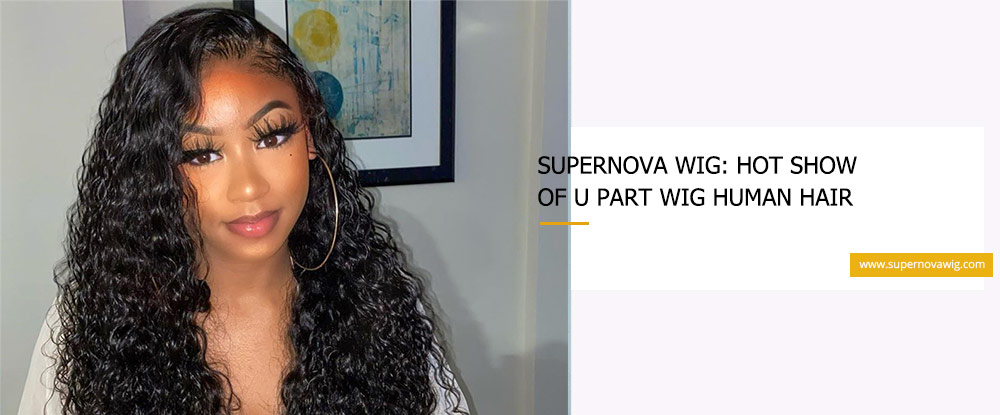 What's the U part wig?
U part wig is 1 of kinds of wig without any lace, this is only 1 difference with normal lace frontal wig or closure wig. Some strangers to U part wig will consider it as half wig since there is no lace on the wig, but it's a completed wig.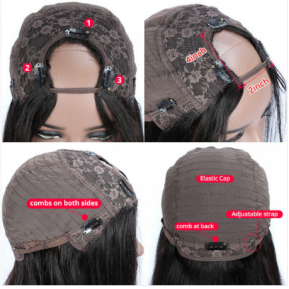 Most parts of beauties are interested in the normal lace wig since it's convenient and easy to install. But the senior customer who wearing or sell hair for a longer time has rich experience in the bundles and U part wig sewing before the market has much lace wig. There 2 obvious advantages of U part wig, First, it should be more natural-looking than lace wigs since the installation method what the U part wig needs to be sewed in its own hair. Second, U part wig is cheaper than lace frontal wig without any lace over-processing risk.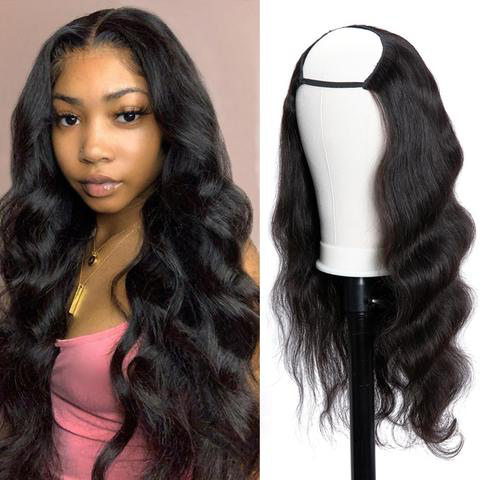 The U part wigs have a straight, body wave, curly, deep wave, water wave, kinky straight hairstyle, because of the own hairstyle element, as we could image, the body wave U part wig is more popular, but there is partial customers will process their original own hair to match our company hottest curly wave hair and classic straight hair. Also, there are colored hair U part wig and Bob U part wig as well. Meanwhile, the special customization request could be applied through communication.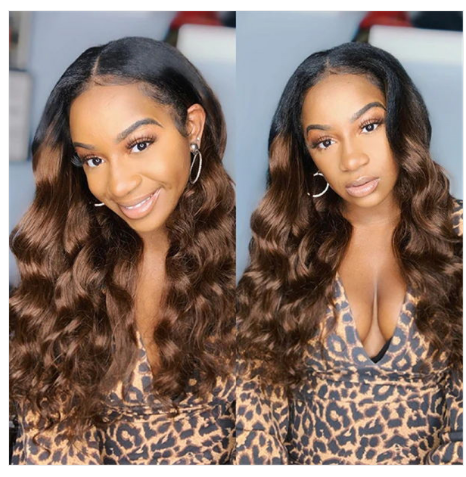 Will you take the step of trying U part wig? Even we are not the first people who eat a tomato in the world, but you could be the first in your social circle.
TAGS: